Security Alarms & CCTV Systems
The team at Jim's Antennas works closely with Jim's Security to assist clients with the installation and repair of:
We offer a complete range of security products for both residential and commercial applications and supply a number of professional brands such as Bosch, Dahua and Hikvision.
Our security experts are readily available to inspect your home or business:
They will provide a customised assessment of security options that best suit the type and structure of your property, as well as your individual security concerns and budget
All work done by Jim's Security is backed by the Jim's 100% Satisfaction Guarantee
All products are covered under the Jim's Security Warranty.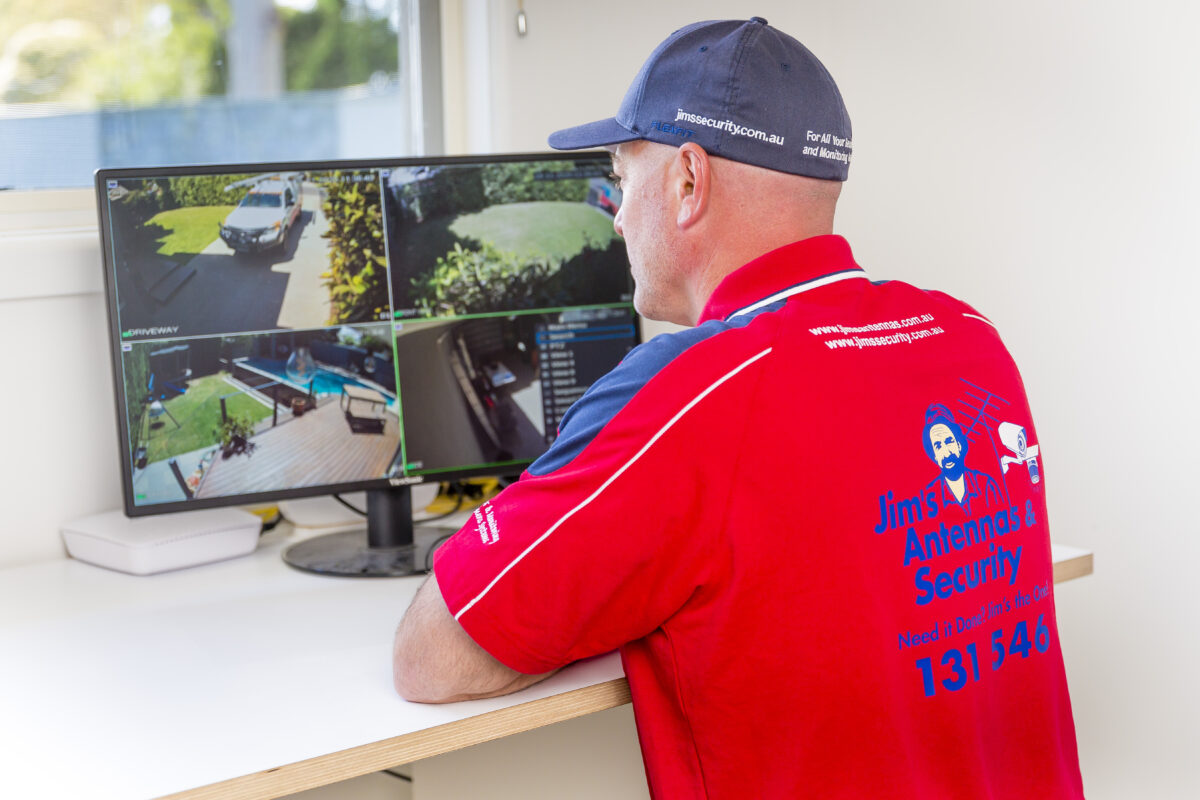 For assistance finding a new Security System don't hesitate to give us a call on 131 546 or book a free onsite quote.
While a security alarm will only provide you with a notification of an event, CCTV allows you to remotely view your property and to capture evidence through recorded video.
At Jim's Security our team will also help integrate your CCTV system with your alarm or access control system, making it easier and more efficient to monitor your property.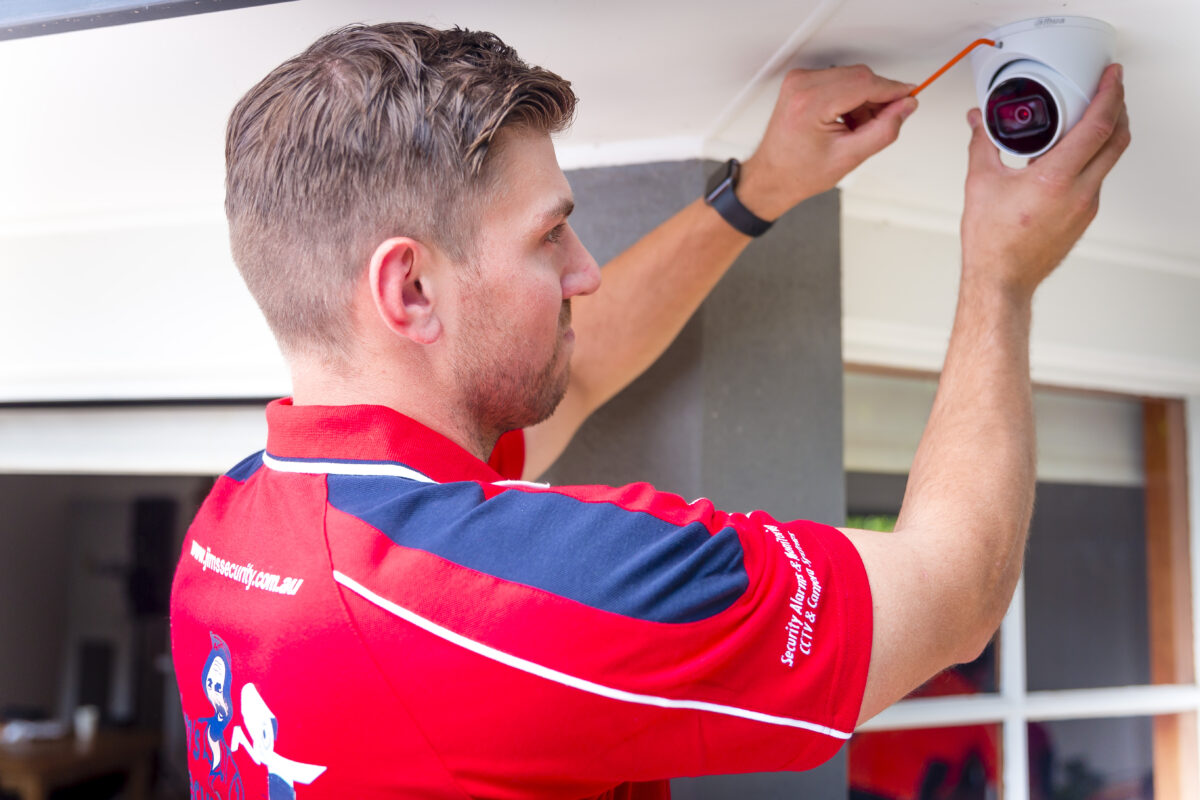 At Jim's Security we provide both wired and wireless alarm systems and several alarm monitoring options. While 24/7 back to base monitoring provides the highest level of protection, we also offer devices that utilise cloud-based IP/GPRS monitoring for those who prefer self monitoring.
As our team believes that the highest level of security should include both intrusion detection and CCTV we offer a number of packages that combine both of these technologies.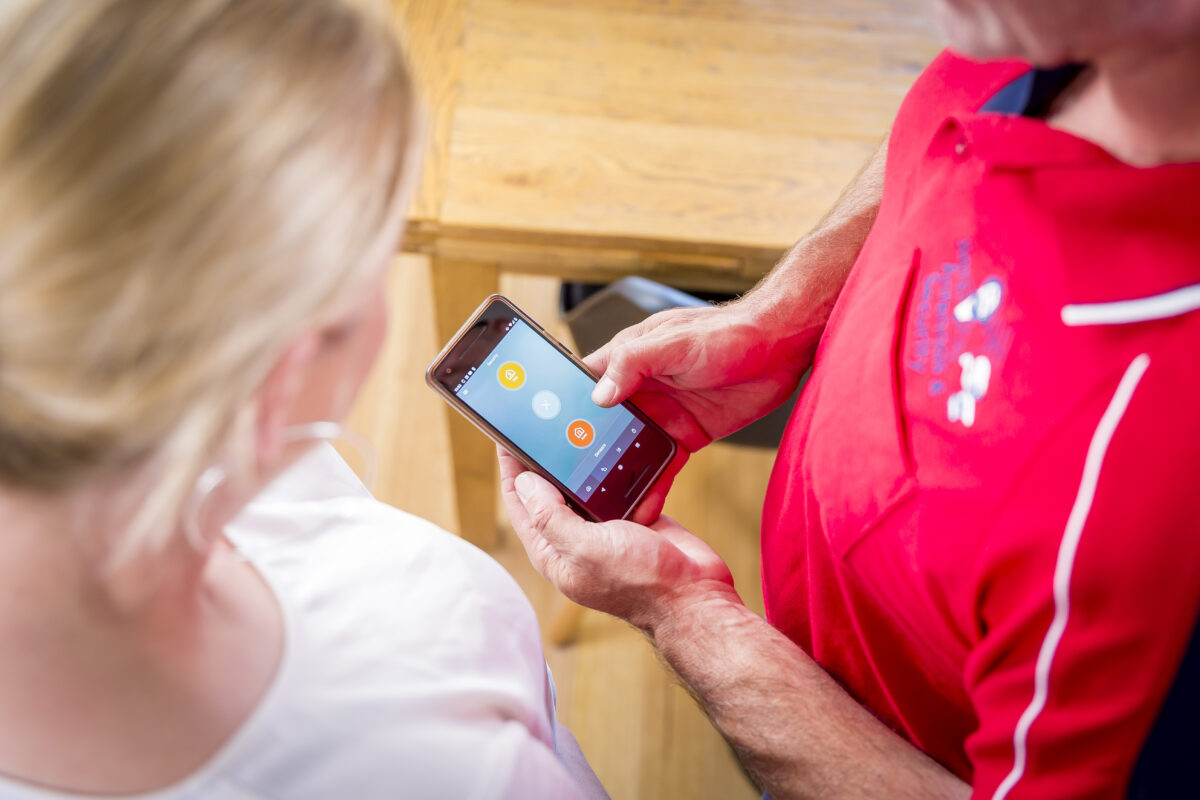 Intercoms
Jim's Security makes it easy and affordable to get rid of out-dated battery doorbells and install a professional-grade video intercom system. These units come hardwired to your home or business electrical circuit, so you'll never have to worry about losing performance or compromising your security due to a run-down battery.

Most of our intercom systems will allow you to answer the door using a smartphone app or control access remotely. With the touch of a button you can operate locks to grant guests, trusted family, or even delivery drivers access or partial access to your home or business.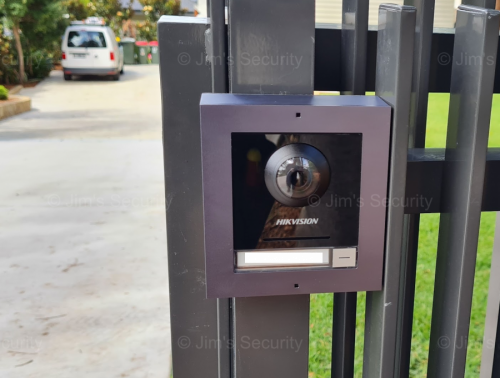 Some buyers guides that can assist with your decision:
For fast and friendly assistance installing, repairing or upgrading your Security System, don't hesitate to give Jim's Security a call 131 546 or book a free onsite quote.