Fixed Wireless 4G/5G Internet
Experiencing Issues With Your NBN?
No Need to Worry. There is a Faster and Cheaper Alternative.
Traditionally, Fixed wireless technology has been used in rural areas where setting up the infrastructure for other wireless services such as DSL or Fibre is expensive given an area's small or sparse population. However, in residential areas, 4G/5G fixed wireless modems are now also being used as a faster and cheaper alternative to the NBN.
Here at Jim's Antennas our technicians are fully licensed with the ACMA Cablers Open Licensing and possess the skills and experienced required to install Fixed Wireless 4G/5G in your home or business.
Instead of using cable, fixed wireless is delivered by 4G radio signals sent from the nearest transmission tower. These signals are then captured by a built-in high gain antenna installed on a client's roof.
Once the antenna has been installed, our technicians will then neatly run concealed cabling to connect the external antenna to your internet router, bringing you fast and reliable access to the web.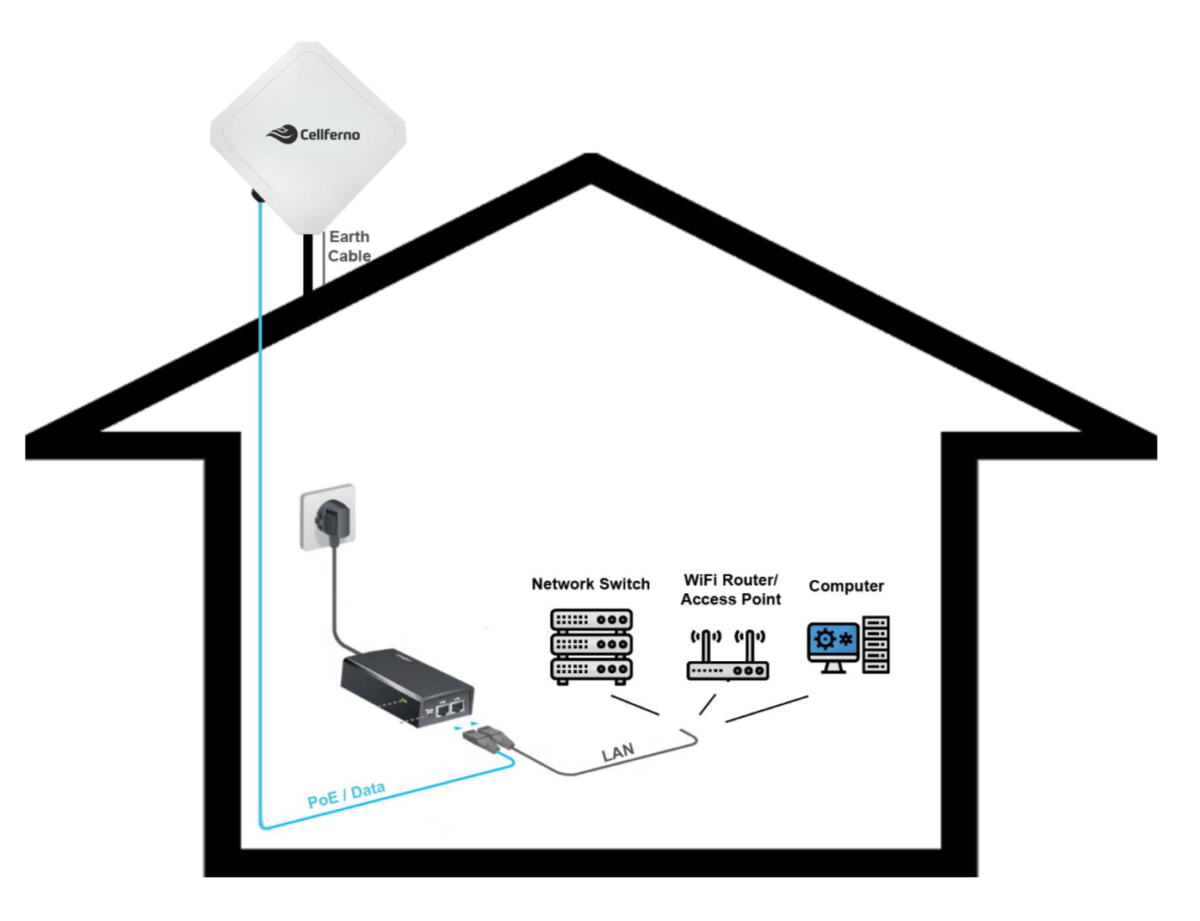 Already Have a Modem?
Jim's Antennas can help improve coverage, signal strength and speed for an existing router by installing a new LTE MIMO Antenna as well as additional devices such as Wi-Fi access points and boosters if required.
The following blogs showcase a few of our recent fixed wireless installations: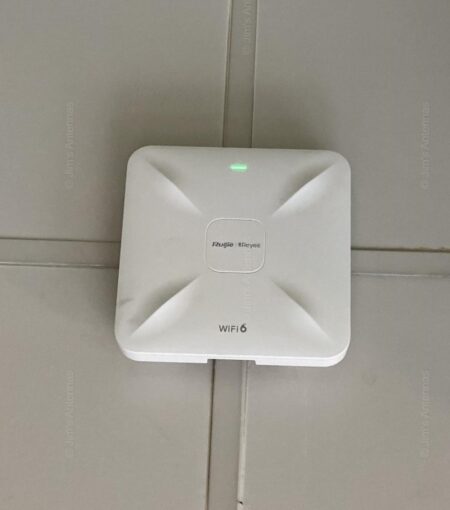 David from Jim's Antennas Horsham recently helped a local business struggling with Wi-Fi connectivity for all of their devices due to poor range and poor performance of their current router. Folllowing the advice of Powertec, David installed a Rujie Ceiling Access Point equipped with WiFi-6 in a central location within the business to provide better […]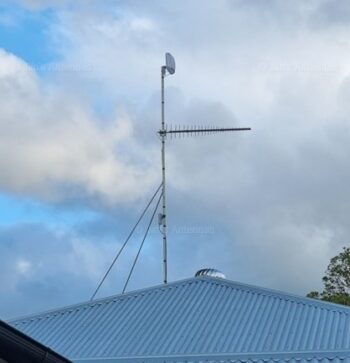 Jem from Jim's Antennas Daisy Hill recently assisted a customer who was running a business from home and required better internet for both their personal and business 5G modems. […]
Jim's Antennas is proud to partner with Cellferno to provide cost effective and reliable internet to homes and businesses where cable-based internet is unavailable or speed is lacking.
All Cellferno products also offer Multiple Input Multiple Output (MIMO) and Carrier Aggregation to increase the data rate per user and allow for faster internet speeds.

For any of your Fixed Wireless Internet needs, contact our team at Jim's Antennas for fast, friendly and reliable service throughout Australia.
Call today on 131 546 or fill in our online contact form for a free, no obligation quote.