Need a Home Security System in WA?
Jim's Antennas WA work alongside Jim's Security to offer Comprehensive Home Security Solutions, including:
We can help keep your family and home safe by providing professional advice, alongside installing, supplying and providing training in the latest home security technologies. Whether it is a new tailored security system, or an upgrade of an existing alarm or CCTV system, Jim's Security WA has packages available to suit a wide range of requirements and budgets.
Our WA team supplies a variety of professional grade brands such as Dahua, Hikvision, Uniview, Swann Security, Hills and Bosch and is also readily available to assist in the installation of customer supplied security systems and equipment.
Jim's Antennas & Security WA are your Local Industry Experts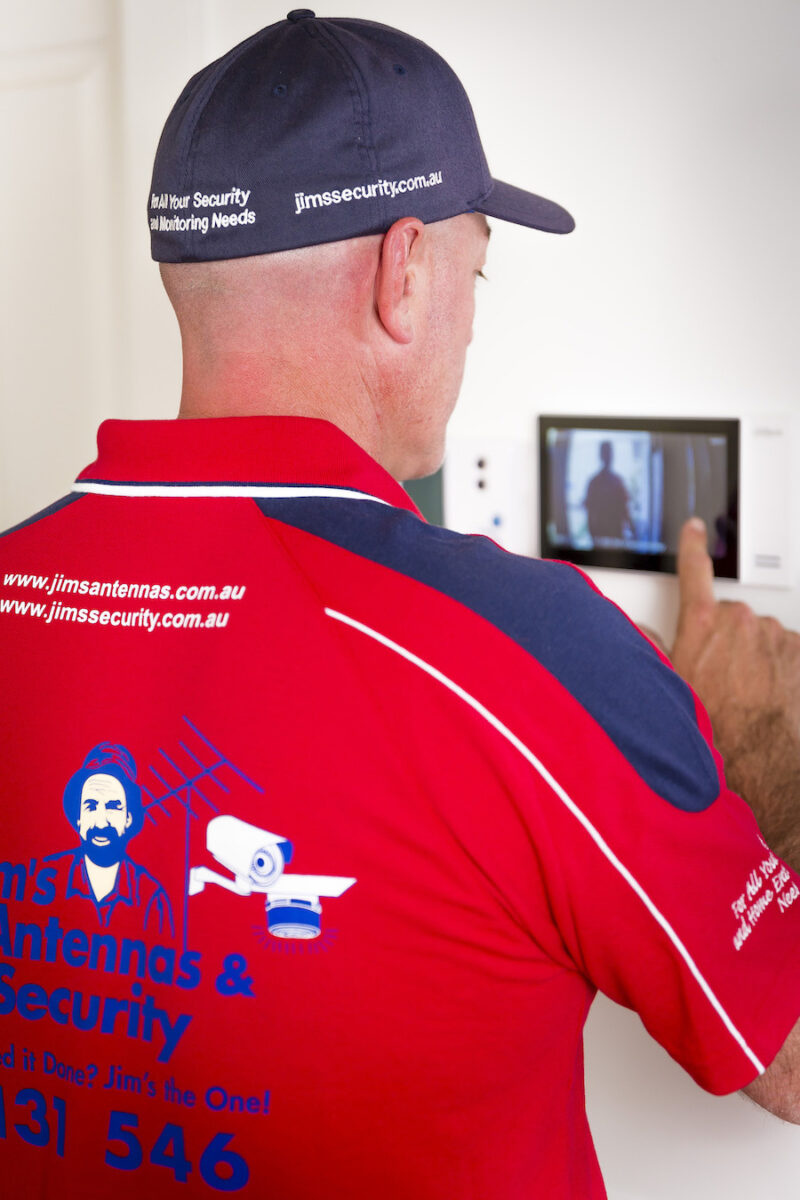 The WA team is mindful that there isn't a one-size fits all approach to developing a comprehensive home security system. For this reason, one of our experienced and licensed WA technicians will survey your home to provide a customised solution which best suits your property type and structure, security and safety concerns, lifestyle, and budget. For further guidance on developing your new security system, don't hesitate to book an onsite no obligation quote here.
You'll receive a written quote upfront and all work completed will be covered under the Jim's 100% Satisfaction Guarantee and Jim's Group warranty.
Benefits of a Home Security System Supplied and Installed by Jim's Security:
✓

Peace of Mind for You and Your Loved Ones
✓

Deters Crime
✓

Lowers Insurance Costs & Aids in Claim Processing
✓

Protect Valuables such as Jewellery and Vehicles
✓

Immediate Notification in the Case of a Security Event
✓

Remote Access & Monitoring
✓

Reduce Energy Consumption via Smart Home Automation (e.g. remote lighting & thermostat control)
Control Your Home Security System From Anywhere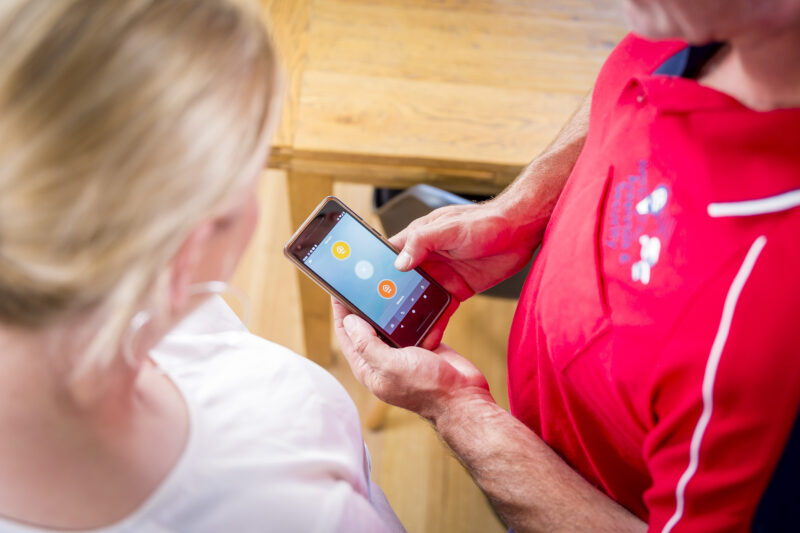 Comprehensive Security systems installed by Jim's Security WA can be integrated so that you are able to access your security information from a single location. Our systems come with smartphone apps – giving you the flexibility to control your alarm system, access control and CCTV cameras remotely. Rest assured knowing that your family and property are protected from wherever you may be.

No job is too big or too small for our WA team, in addition to domestic installations, Jim's Antennas & Security WA are your local experts in commercial security and loss prevention. Providing services to a range of customers ranging from small independent retail stores through to large corporate and multinational businesses.
For any of your Security needs, call the experts at Jim's Security WA on 131 546 or book a free onsite no obligation quote.